The focus for this program for the professional Chocolatier or Chocolate Maker is understanding chocolate flavor on a deeper level for your recipe development and training yourself to consciously taste chocolate.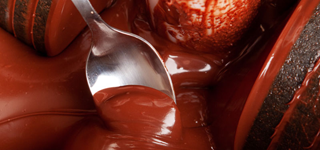 In this two week, online Masterclass you will gain an understanding of exactly what is required to make your own couverture, and how this could benefit your business.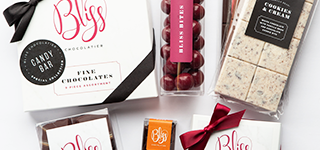 In this two hour webinar, we will help you tune up your existing digital marketing strategies and give you solutions to your challenges. You will learn about critical aspects of your website, how to execute a successful social media strategy, including chocolate photography, and email marketing.