When opening a link to an Ecole Chocolat program below, please note the program's session date to make sure you are clicking on the session in which you are enrolled.

All programs are locked and require a password to access. To register for a program go to:

www.ecolechocolat.com
Skip available courses
Available courses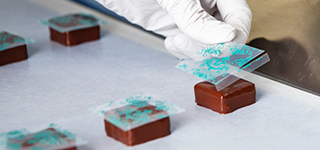 The Chocolate Quality & Shelf Life for Chocolatiers program is all about science: the science of producing a quality product, handling and storing it properly and knowing its keeping limits.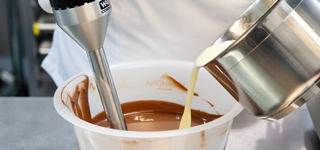 The focus for this program for the professional Chocolatier or Chocolate Maker is understanding ganache at a more scientific level and collaborating live with your Instructor, Rich Tango-Lowy and your fellow students to find the best solutions to your problems.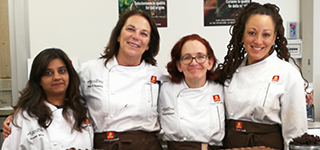 Graduates of Ecole Chocolat Professional programs will have access to the Ecole Chocolat Graduate Centre. The Centre includes the library and research lists as well as a Graduate Chef's Table where we hope you will join in and interact with your fellow graduates.