When opening a link to an Ecole Chocolat program below, please note the program's session date to make sure you are clicking on the session in which you are enrolled. All programs are locked and require a password to access. To register for a program go to:

www.ecolechocolat.com
Skip available courses
Available courses
The focus for this program for the professional Chocolatier or Chocolate Maker is understanding chocolate flavor on a deeper level for your recipe development and training yourself to consciously taste chocolate.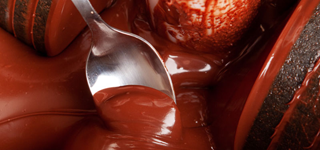 In this two week, online Masterclass you will gain an understanding of exactly what is required to make your own couverture, and how this could benefit your business.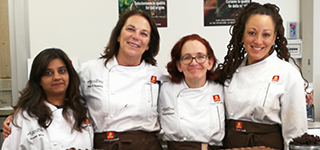 Graduates of Ecole Chocolat Professional programs will have access to the Ecole Chocolat Graduate Centre. The Centre includes the library and research lists as well as a Graduate Chef's Table where we hope you will join in and interact with your fellow graduates.